Traffic sucks!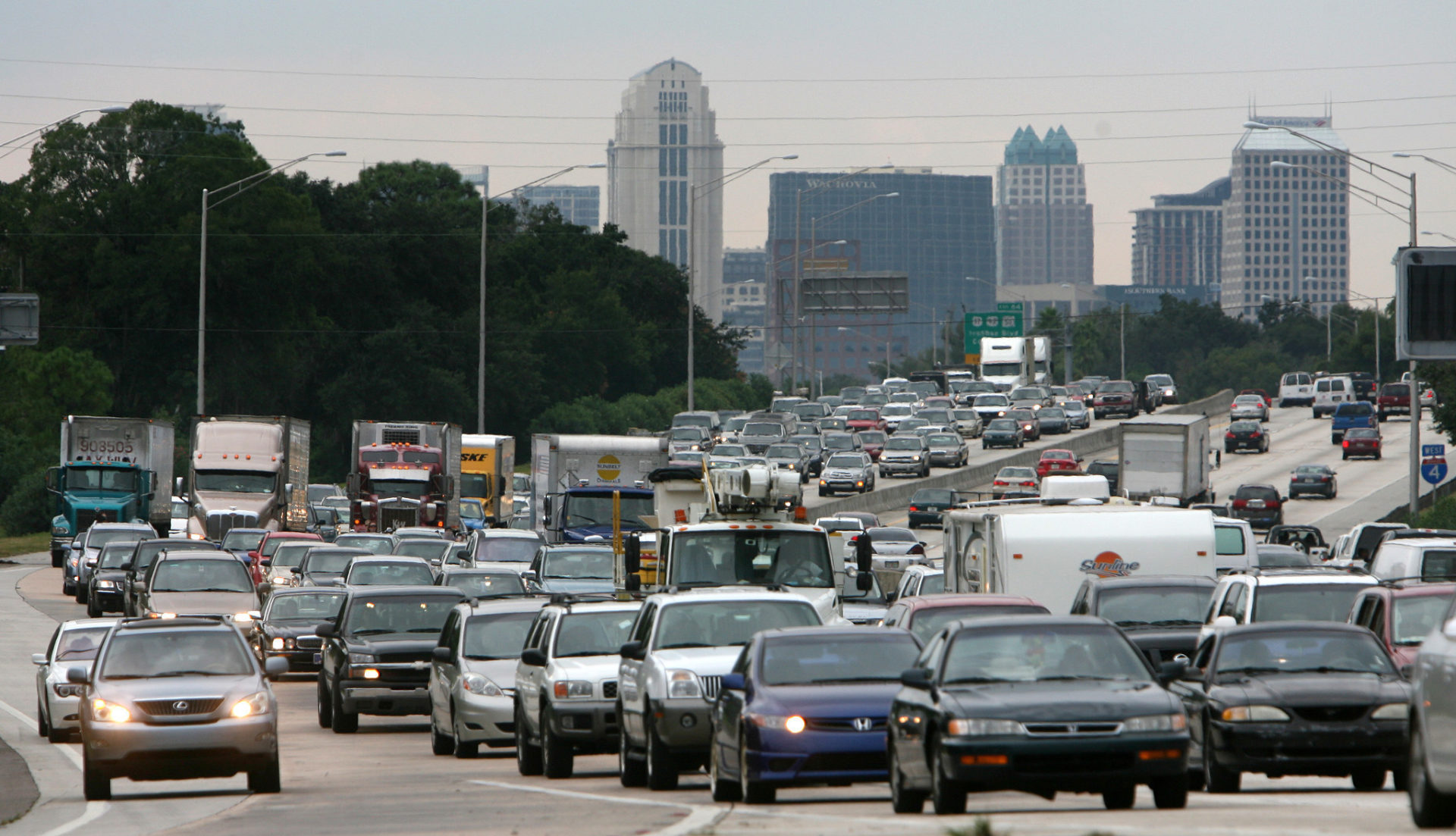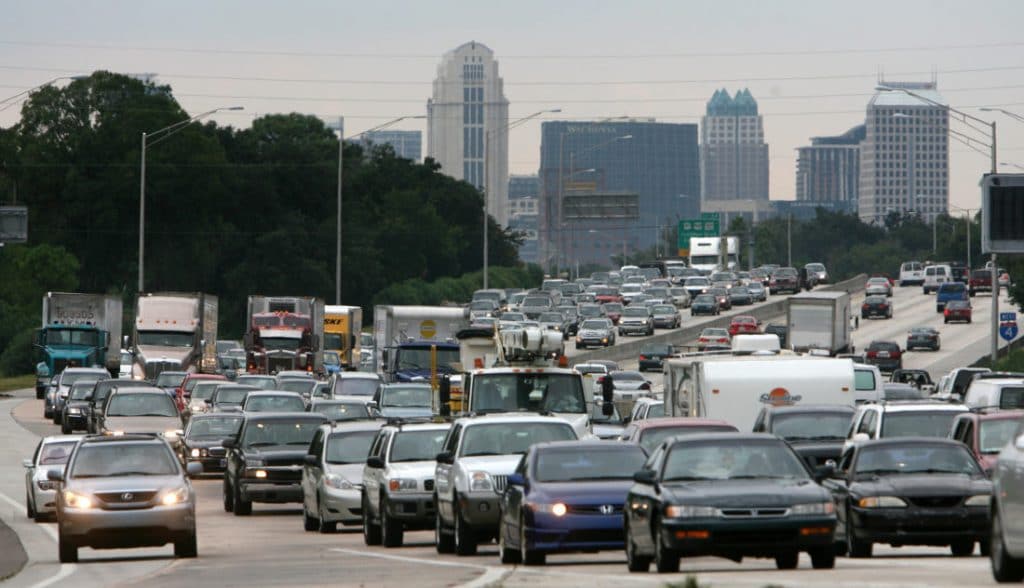 …unless it's going to your website!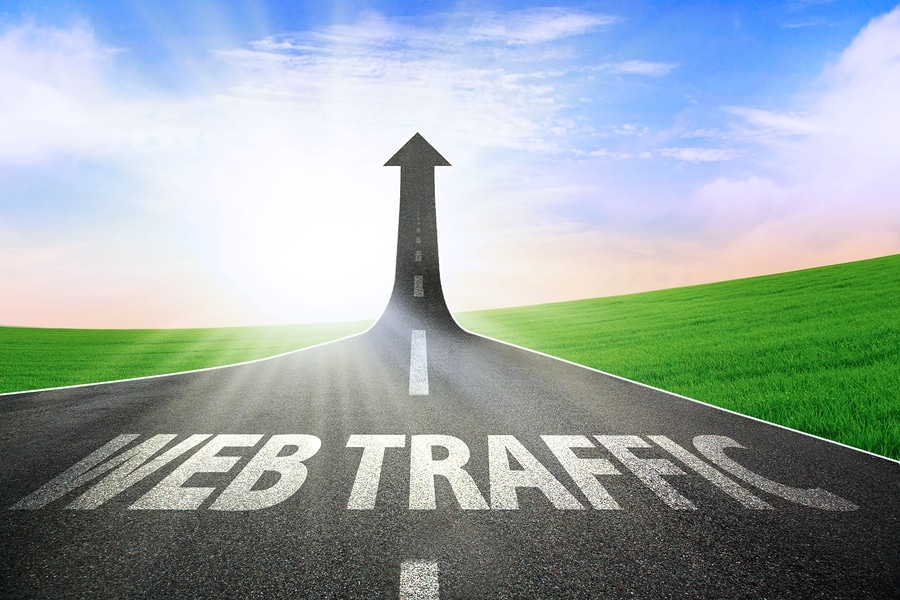 …and that's where I come in!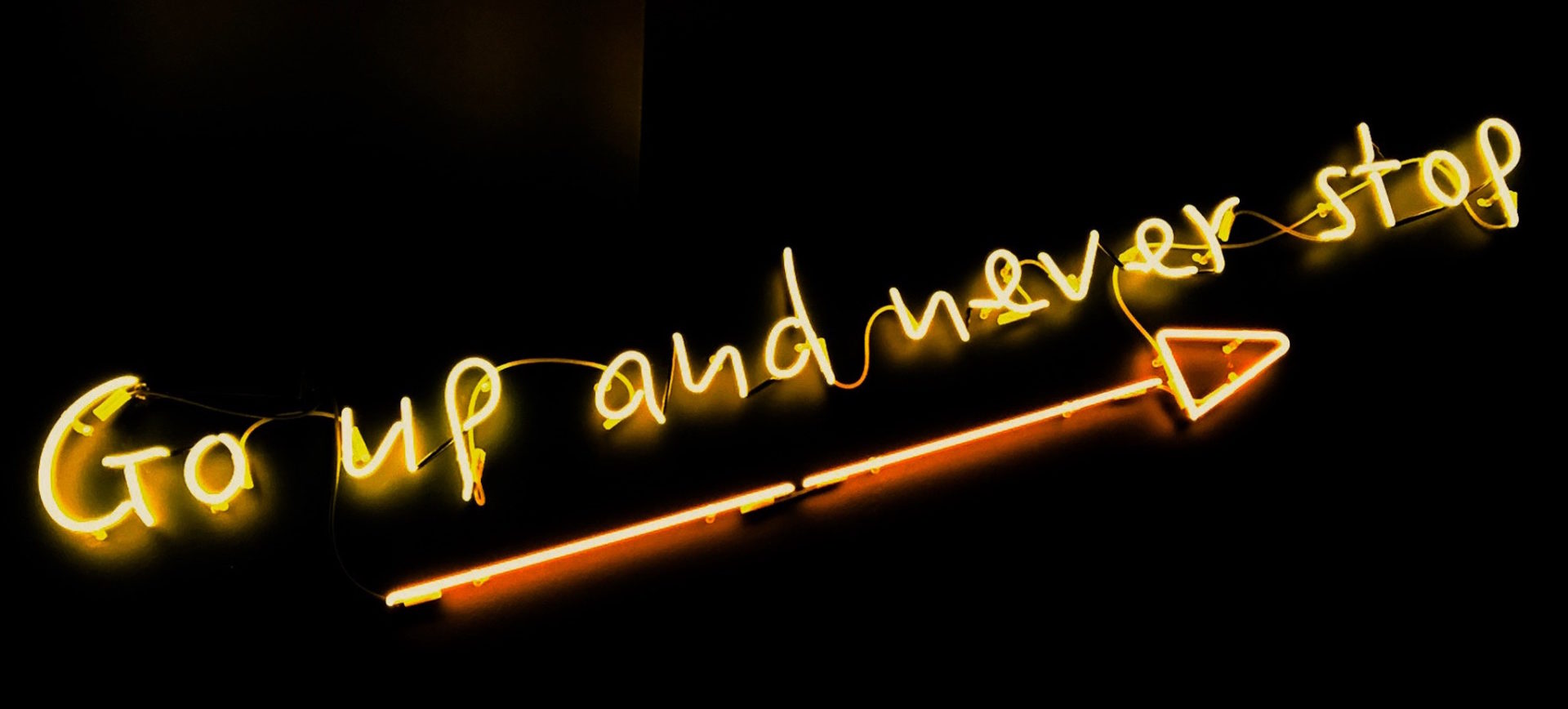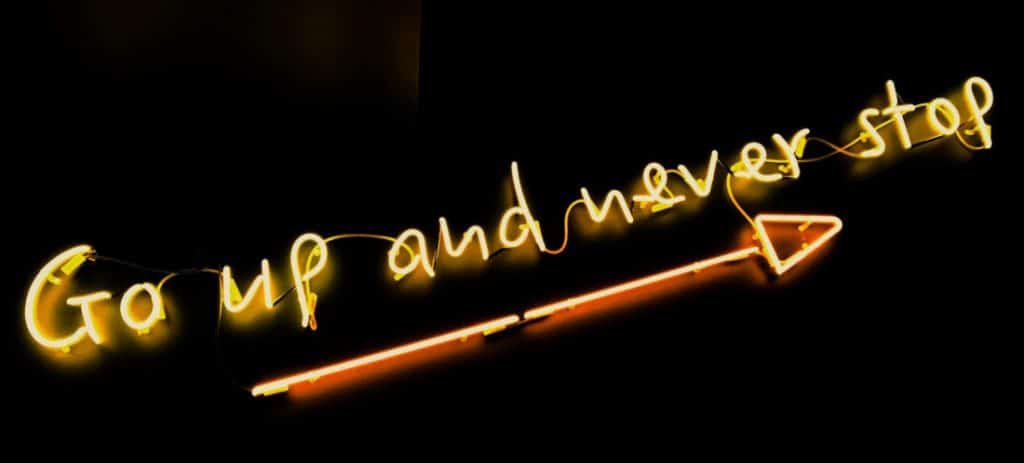 Fully certified in Google Analytics and Adwords, I've been in Digital Marketing over 10 years, creating and managing websites, running local & international SEO campaigns, managing Adwords PPC, social PPC, proper on-page web design corrections to improve visitor retention, and on and on, in a wide variety of industries, using all of the latest tools and tests.
I'm taking on new SEO clients!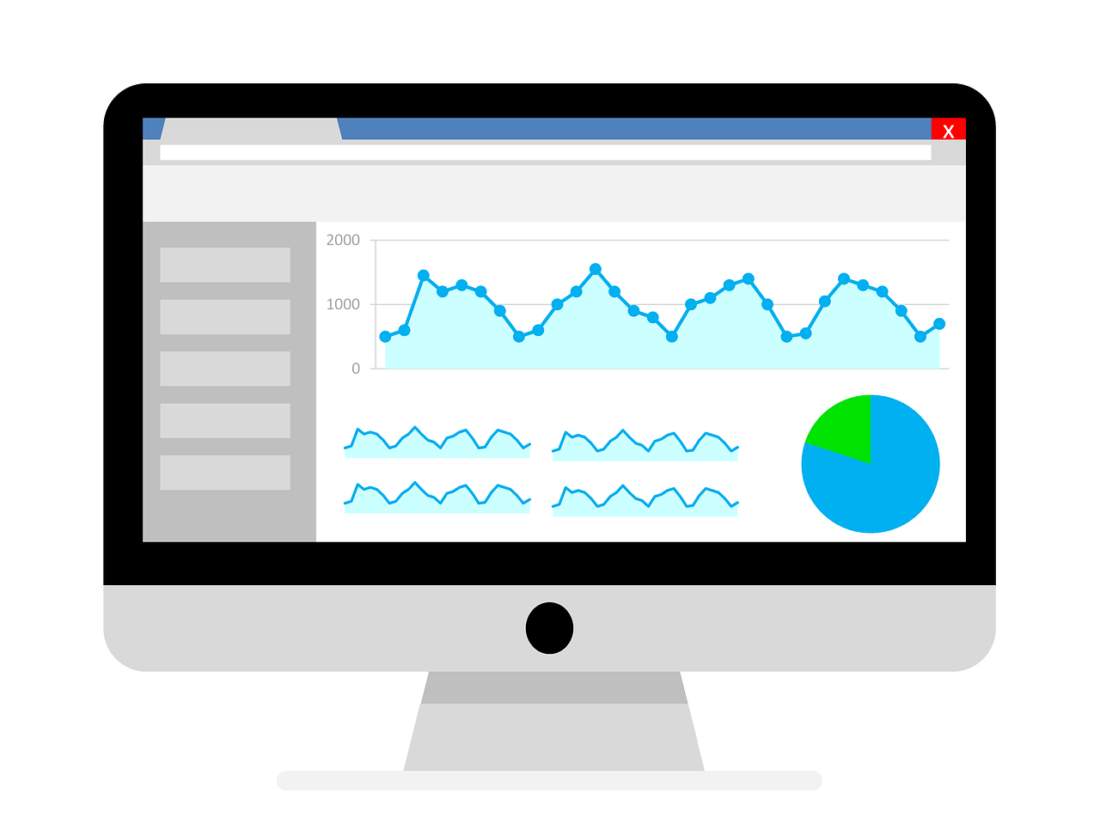 Monthly SEO Plans
• Monthly SEO plans start around $350 for smaller websites, and goes up for larger sites with hundreds of pages of products.
• Monthly SEO plans are tailored to each client's needs and goals.
Monthly SEO Services Include:
• Integrate with Google & Bing/Yahoo
• Install tracking codes & verify
• Research local competitors
• Research keywords
• Optimize current website pages
• Write meta titles & descriptions
• Create & manage Google My Business
• Create & manage Bing Places for Business
• Submit to local & national directories
• Blog content creation & promotion
• Press releases
• etc., etc., etc.
SEO On-Boarding
Not interested in monthly SEO, but you have a new website that needs to be integrated with Google, Bing, and the world's leading search engines?
That's fine!
I am currently offering an SEO on-boarding special at $300 as well, a one-time charge for setting up and verifying every account you need to make sure your website is being crawled by the world's leading search engines… and reaching human eyeballs that buy things!
…and no SEO plan is complete without
• Monthly reports showing traffic increases!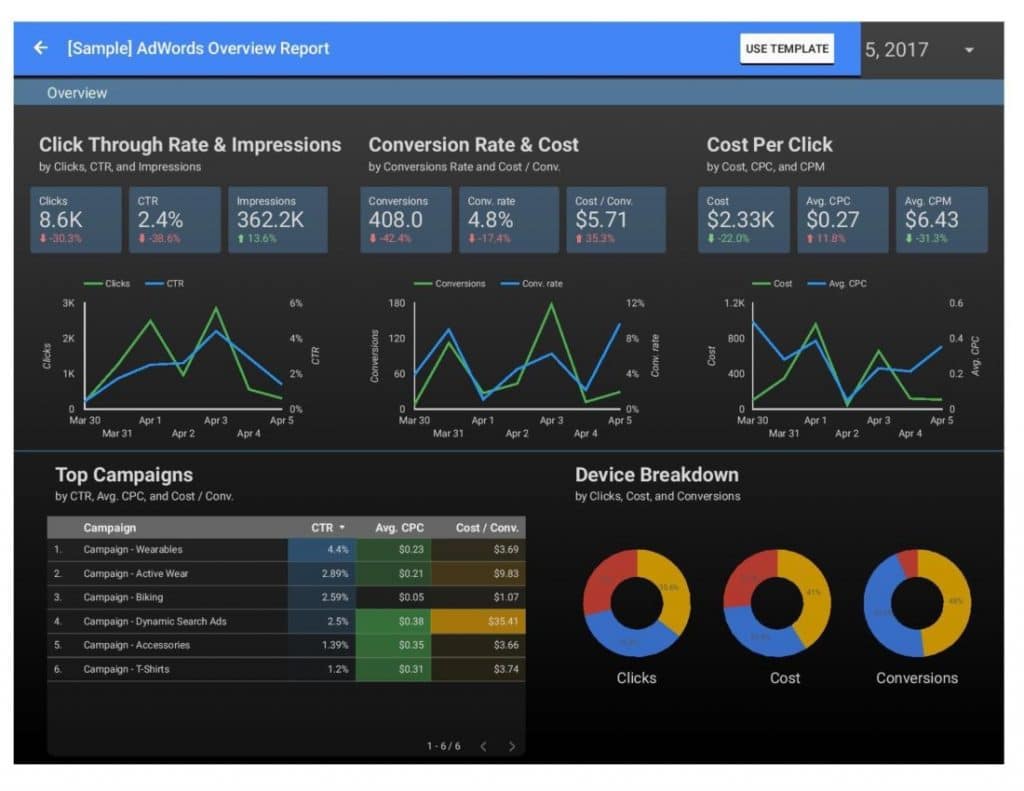 Contact me here I'm ready to start!
(…you found this page through SEO… I can do the same for you!)